Knowledge is power & helps, in order to make money. It is not about selling grooming but grooming education. Many stylists do not see themselves as good sales people but they are used to education & in turn can educate the client.
Click here to see the latest digital men-ü brochure & ask for hard copies, if you would like them for your team.
First Rule of Sales Club – Do not talk about sales.
Second Rule – DO NOT TALK about SALES.
Third Rule – EDUCATE!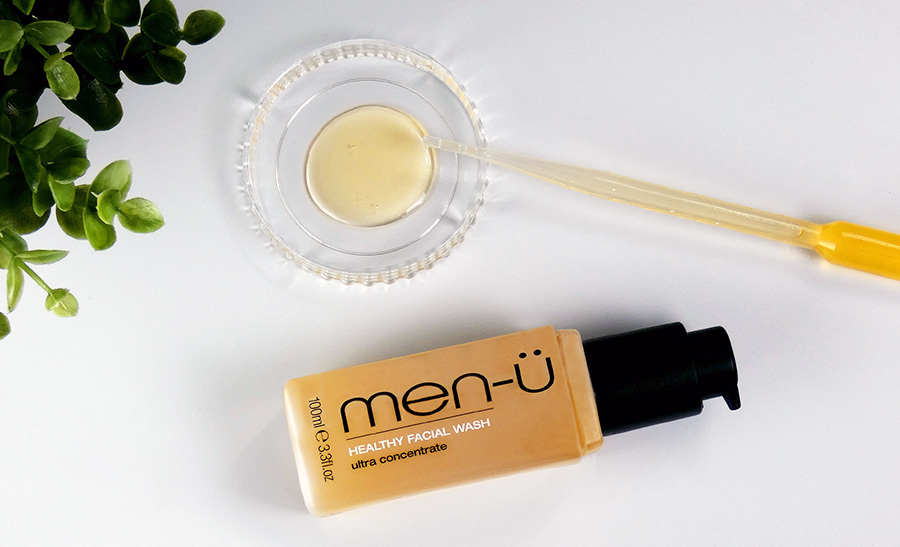 Modern, Active Ingredients
Manufactured in the UK (excl shaving brushes made in Italy), men-ü grooming products are as concentrated as we can make them, so a little goes a long way. Our concentrated formulae have a high percentage of modern, active ingredients that leads to high performance and up to 90% less packaging. Part of the secret is to get them to where they are needed without waste. Are the products any good? Check out the number of 5* reviews online & no we did not write them!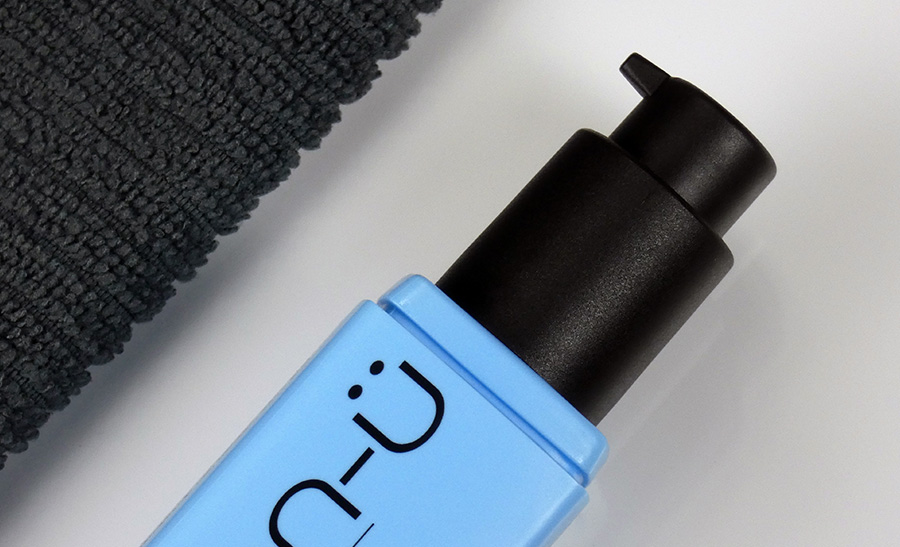 Locking Pump
Outside of refills, 100ml and 500ml bottles include a robust, locking pump to provide accurate dosage helping with better performance, a large number of applications, less waste & no spillage. No need for full depression of the pump, so dosage accurate to less than 0.25ml! Turn the spout anti-clockwise to unlock. Great for travel.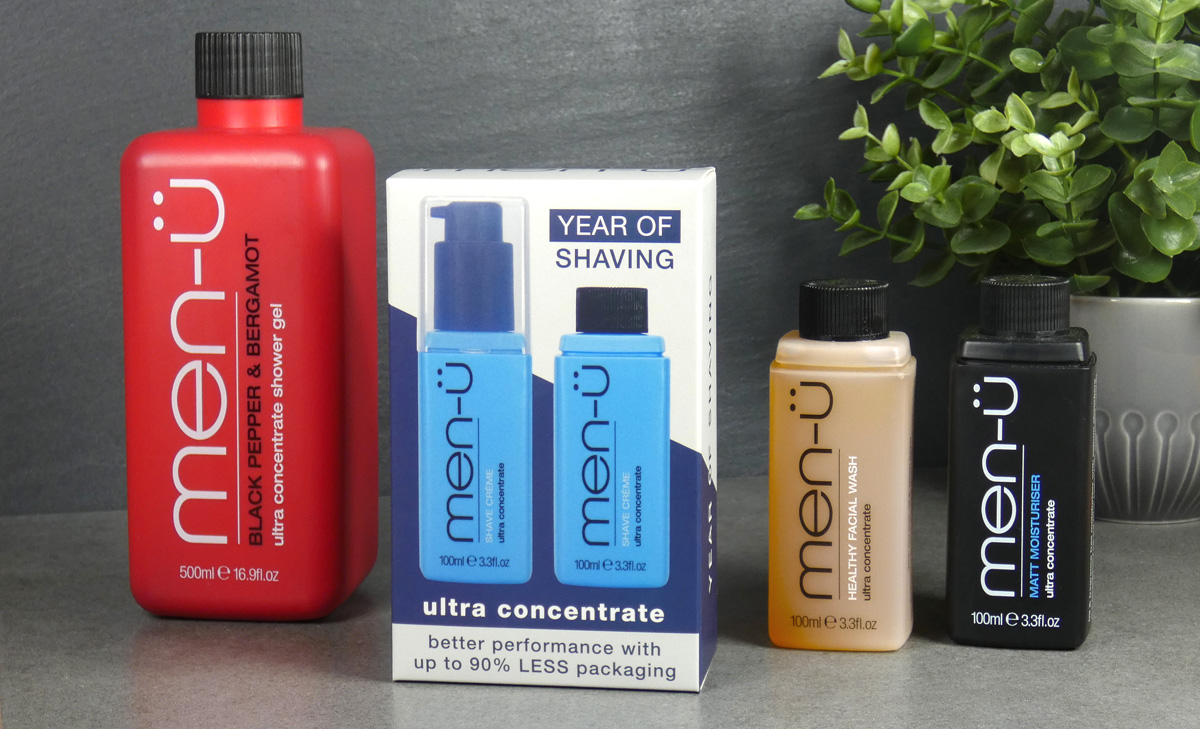 3R Grooming, Refills & Refill Kits
Cost efficient refills are available for the full range of men-ü ultra concentrate 100ml and 500ml products. Simply remove the pump on your empty bottle and reuse on the same men-ü product. Recycle your old bottle, refill cap and collar card. 3RGrooming – Reduce with ultra concentration, Reuse pumps & over caps, Recycle much less. #3RGrooming.
The fuller story on 3R Grooming and refills follows in our dedicated 3R Grooming page. Since December 2019 the men-ü Shave Crème Refill Kit (Year of Shaving) has received 17 x 5* reviews in only 6 months!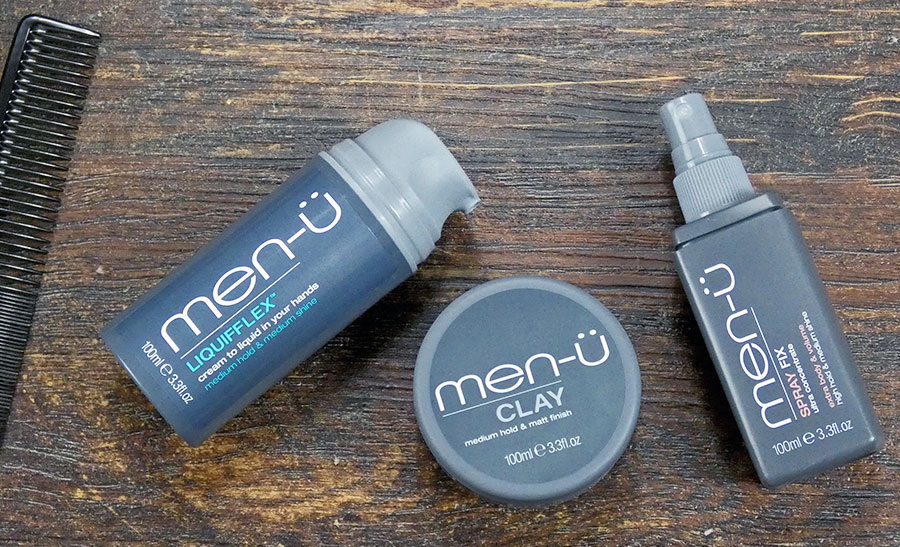 Styling Bottles and Pucks
Designed by professionals, for professionals... and their clients! The quality of the styling products means that a little goes a long way & they also wash out easily, suit all hair types and are great for frequent use. Men want performance based products that are great value as well as make a difference. Single wall pucks & Spray Fix refills all contribute to much less packaging.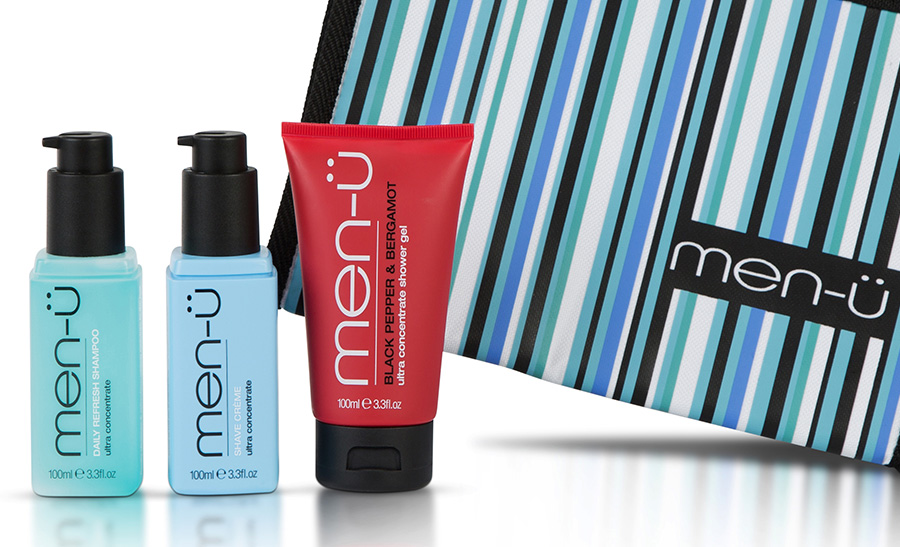 Bottles and Tubes
The 100ml tubes and bottles are less than 13cm and fit neatly in the hand and into a man's lifestyle, bathroom, sports or travel bag. The bottles include a locking pump to provide a high number of accurate applications, which promotes less waste.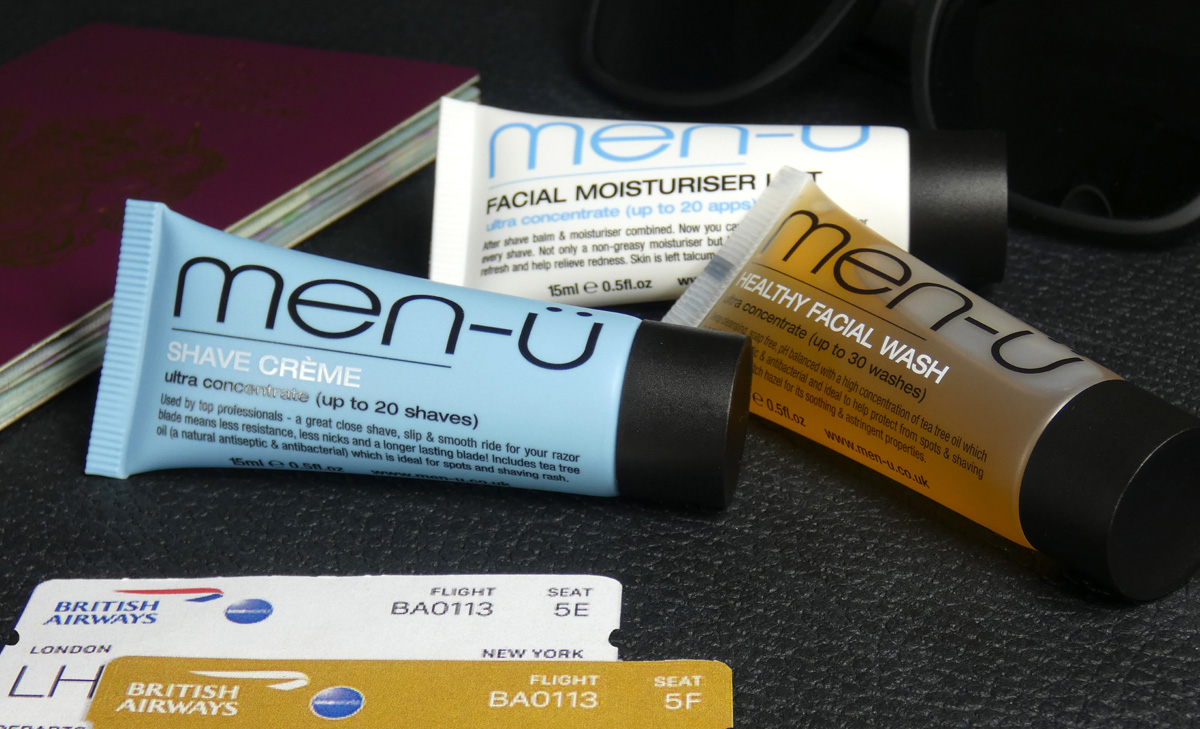 Buddy Tubes
For the ultimate in compact, 15ml 'buddy' tubes are available for the shave / facial products and Liquifflex styling product. Measuring only 8cm, buddy tubes are much more than just a sample, offering up to 30 applications (product dependant). Perfect for travel & sport bags.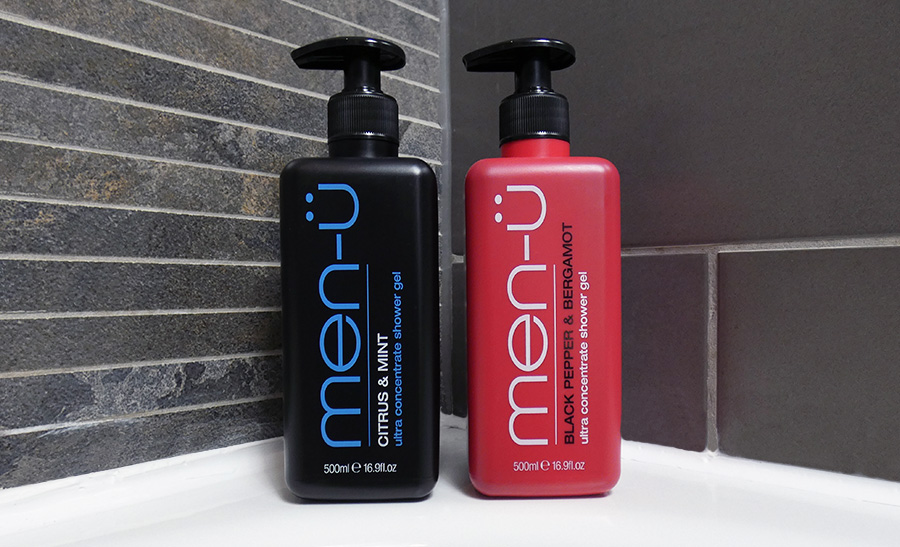 Shower Tanks
If showering is your main hygiene and personal care regime for the body (often twice a day), it makes sense for it to be an efficacious and enjoyable experience. The ultra concentrate 500ml 'Shower Tank' is equivalent to 2 litres and will last up to 6 months. Includes a locking pump to provide accurate dosage, promoting less waste.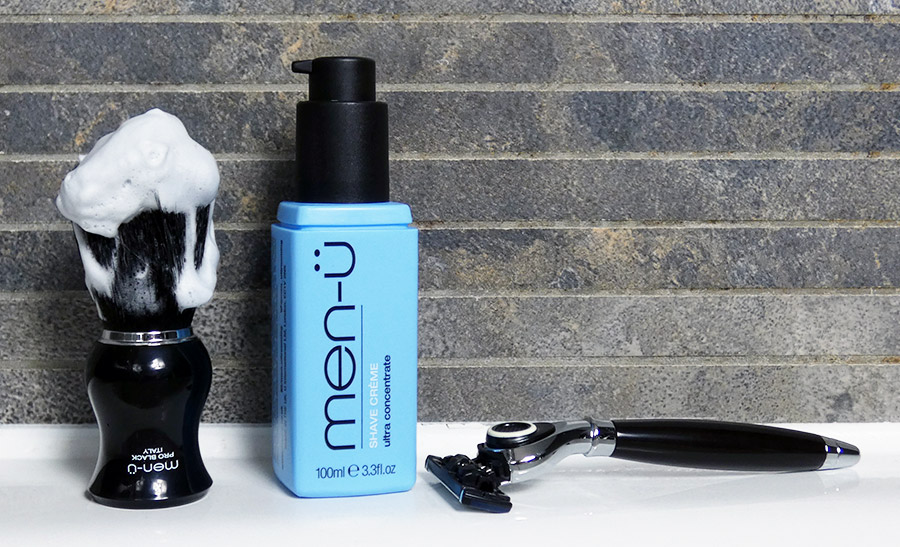 Shaving Brushes
Used by top barbers and stylists, a shaving brush is one of the best tools to achieve a smooth, close shave. Manufactured in Italy (home of the traditional barbiere) which is a great source for the finest shaving brushes. All men-ü shaving brushes come with a shaving stand to dry the bristles promoting hygiene and helping prolong the life of the bristles.
Gift Sets
men-ü gift sets are great value for money and a perfect opportunity to a selection of products across the range.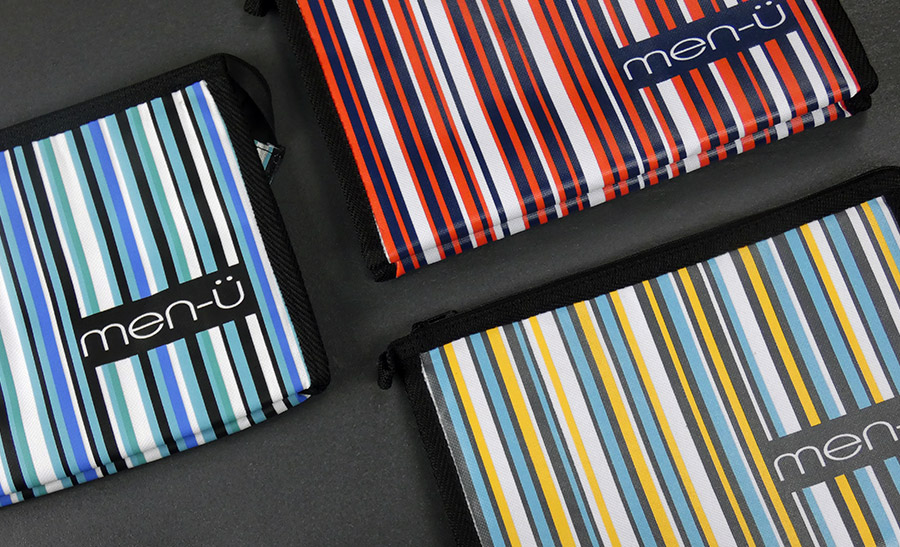 Toiletry Bags
Lightweight and compact with enough space to hold all of your essential grooming products. Splash-proof canvas outer and water-resistant inner with a separate internal compartment for your razor and toothbrush. Finished in a choice of stripes colour design with black trim.