Objective: Introduce more men to quality grooming
Strategy: Products that are different & make a difference
We are very committed to the professional trade so you can expect to receive a high level of support listed below, and more! For detailed stockist information and to arrange a call or virtual meeting, please contact us. We look forward to working with you and introducing more men to quality grooming. View our latest brand brochure below:
Very attractive profit margin @ 66.7% return on cost

Annual 2.5% rebate incentive on men-ü purchases above £3k (net of VAT) across a 12month period. You can monitor progress with your exclusive, login trade account

Strong & timely promotions

Dedicated trade account manager with regular two way communication – we listen a lot as we do not have all of the answers!

Seasonal newsletter & updates

Point of sale material

Consistent & fast supply, with next working day delivery if ordered before midday

Education / training

Any questions or comments feel free to call on: 01256 766566 or Kenny Fish on: 07725795167.

US trade customers contact us here. AU trade customers contact us here.

T&Cs: To support/manage the better control of distribution element, the product range is not to be sold online with any 3rd party websites incl. Amazon or eBay. If you wish to sell on your own website, it should comply with our branded content & imagery, with the team available to assist with this process. If there are any doubts/confusion with this stockist requirement then please first contact to seek greater clarity.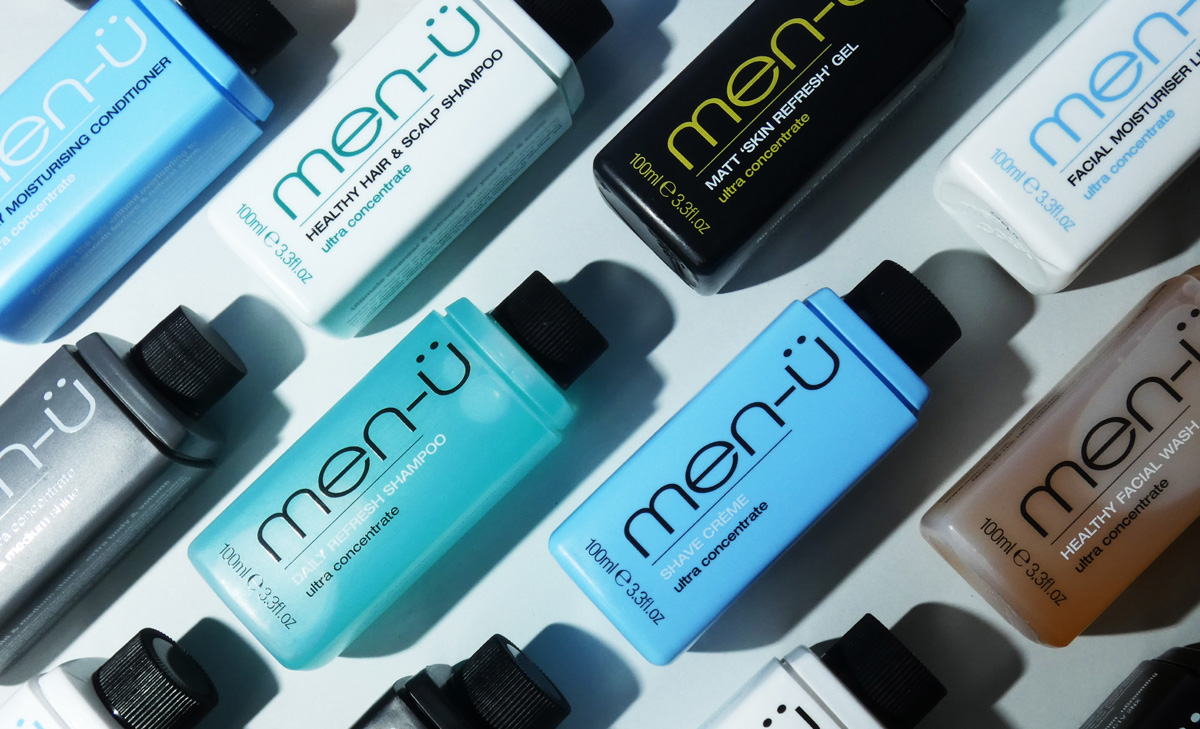 3R Grooming
men-ü ultra concentrates are longer lasting (up to 4x versus regular products), better performing with a high percentage of modern, active ingredients and with refills, up to 90% less packaging.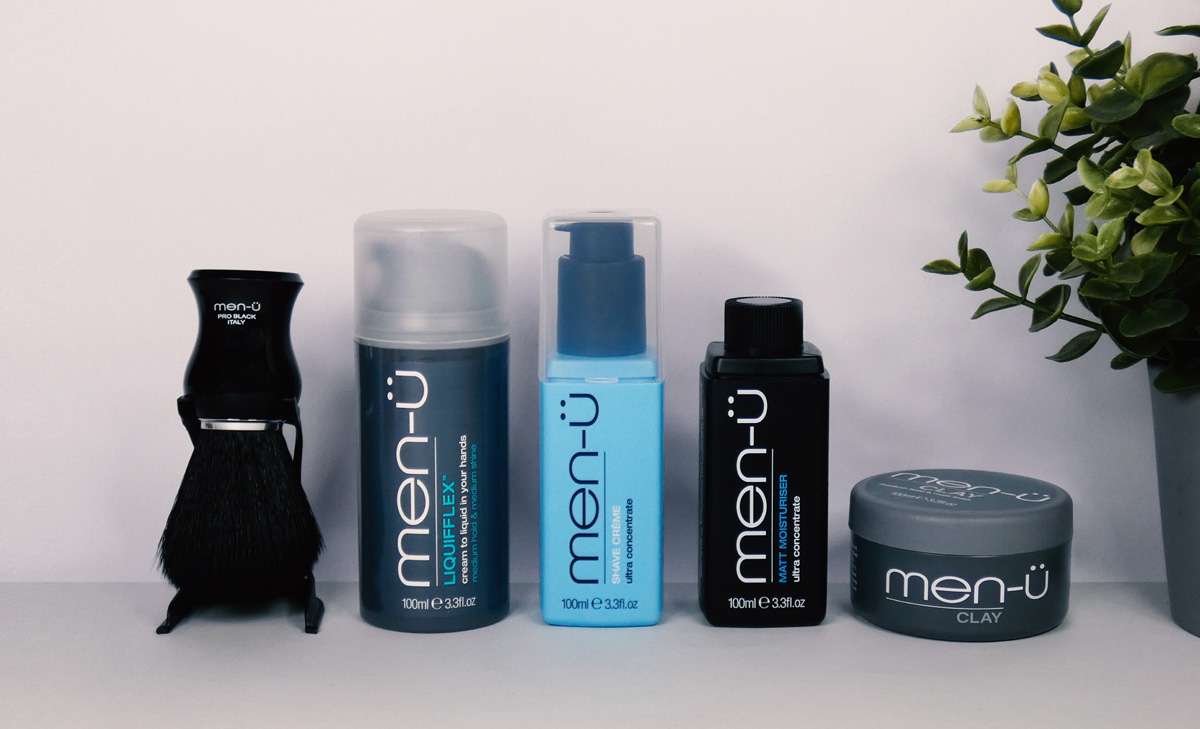 Products that are different & make a difference
Knowledge is power & helps, in order to make money. It is not about selling grooming but grooming education.